There are so many things that people want to do when they have an iPhone. They download all the apps possible from the Apple App store and the music from iTunes. But there are a lot of things which might or might not be possible on the iPhone and one need to learn the proper way of doing that. One of the things that most of the people want to know is how can one set a song as iPhone Ringtone because it cannot be done in the simple way. There are apps that can be used for this purpose. Gargaband is one thing that can help you create ringtones and save it to you iPhone for usage without any hassle.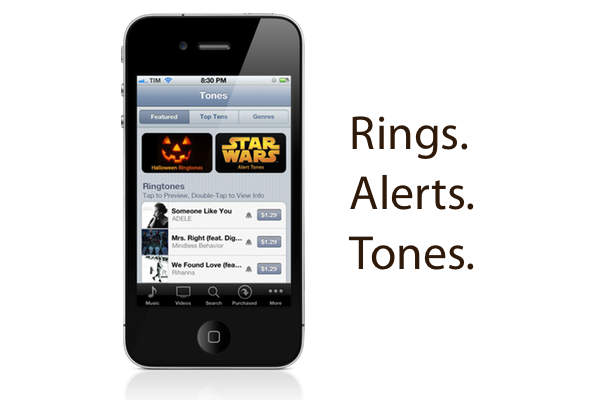 Song as iPhone Ringtone
But one needs to follow steps in order to know how to use Gargaband and make and save ringtones. iTunes can be used to make such tones and later can be synced with the iDevice.
Here's how –
 iTunes have to be opened> find the song you want to use and right click on it> see the options which might read 'choose as tune' and then get the required info.
Select the tab which reads 'option'. Click the start and stop icons at the right time. with the time limit as 30 seconds do the needful.
OK has to be clicked>right click on the song> ACC version has to be created, after which the song will be converted by iTunes. A link which is a duplicate will appear and can be identified because of the time length.
Open Original track> right click> get the information about the song and see the start and stop timings of the length which was original, or else you edit the original and not realize. Rename the files that you have created.
Add to the iTunes library by double clicking> drop and down the item created> find and select the 'tone' section which will be there in the library.
iDevice to be connect to PC> iPhone to be clicked> tone should be ready for synchronization.
When sync done go to iPhone Settings > Sounds > Ringtone > Select new tone > Names appears > Select.
Done.
Also Read – Buy iPhone Accessories Online
Follow our Facebook Apple iPhone page.
That will do it.